Too many or too few workers?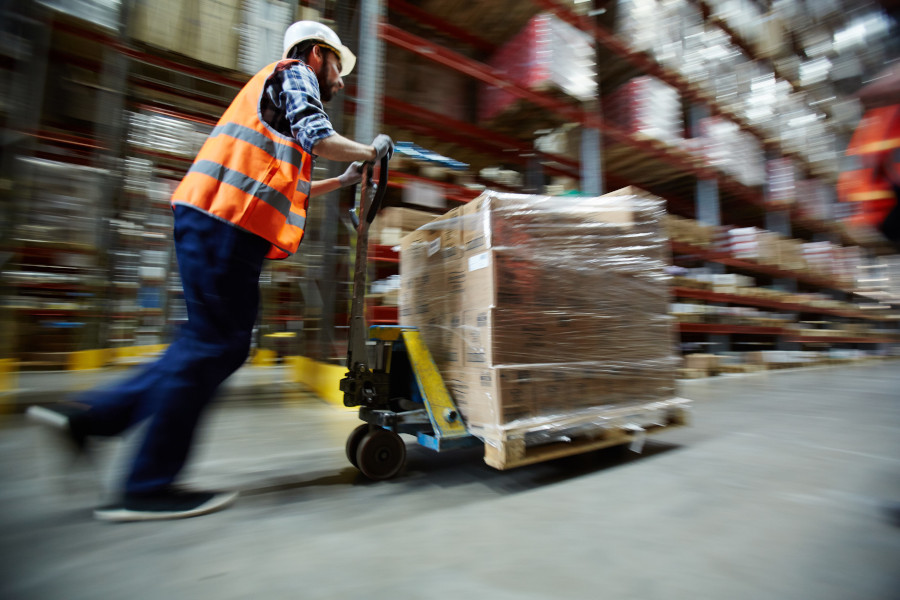 Too many or too few workers?
What are the benefits your company can gain from?
Managing the number of employees, it is pretty often a challenge also for the warehouse managers, like for the HR department.
Labor usage and tracking is one area where the Warehouse Management System stands out from an ERP system. If we consider all the costs for fulfillment an order, labor cost represents around 70%, shipment cost is not included.
The Warehouse Management System is tracking all the work performed and how long it takes. So, what should be the best solutions to have an effective management of the employees?
In the Manhattan Labor Management module, you can have the traceability and visibility for every work area, every type of work/ task and monitor each worker per worked time, volume picked, moved, etc. Having this information available you are able to foresee the necessary headcount per period and seasonality.
Also, Manhattan Labor Management solution helps to close the employee engagement gap by providing a system for identifying and rewarding strong performers, while providing essential training and coaching for employees not meeting their goals. The result will be improved workforce efficiency, reduced turnover and increased productivity in the warehouse.
Labor Management also enables managers and supervisors to forecast workforce requirements, track productivity and calculate incentive pay. Also, with this intuitive mobile solution, supervisors can spend more time on the warehouse floor, where they can interact with their teams.
Manhattan's Labor Management solution is providing the following features and functions:
Take advantage of prescriptive workflows for coaching and interacting with employees
Provide systematic feedback to employees through a consumer grade score-card that includes performance feedback and gamification capabilities
Optimize overtime, regular and temporary labor based-on demand forecasts
Use mobile capabilities to facilitate more supervisor time spent on the floor, with real-time data on employee productivity and performance
Calculate incentive pay and feed into payroll systems
Use 'what-if' analysis to determine optimal staffing requirements
Forecast and plan labor by day, shift, job and zone
Not every time an employee is looking for another job for the money reason. The working environment is a very important factor and the employer has to provide a stressless and resourced working place and the right number of employees is contributing a lot to this aspect.
Fortunately, nowadays the technology is providing us great tools, please check Manhattan solution for Labor Management in the link below:
https://interactive.manh.com/products/labor-management
---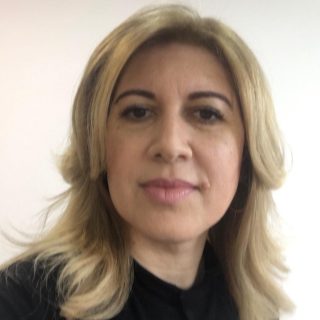 Elena Stefan