I had the impression that WMS would handle everything…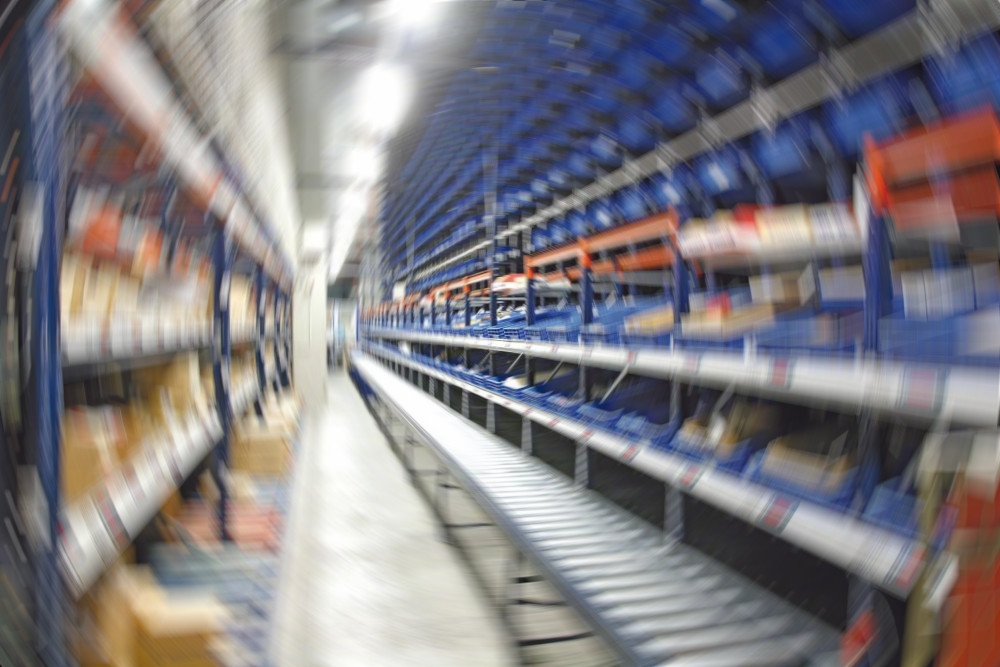 WMS System
As a customer who directly benefits from the WMS system, I was under the impression that once the choice was taken to adopt a warehouse management system, it would be able to perform all of the necessary functions. However, this is not the case :-).
---
The reason I've decided to write this post is to bring to your attention the fact that it is of the utmost significance as a client to be aware that it is mandatory to work together with the team of the WMS provider from the very beginning.
---
Yes, as I mentioned in the "WMS the warehouse manager" article, a warehouse management system is a very useful tool and brings a lot of benefits, but it will work with the data provided by the client and with the client's staff.
---
Master Data
Further I'd like to mention the areas when the client has full responsibility, such as: Master Data accuracy and the resistance to change of the personnel.
---
There is a saying "Garbage in, garbage out", so for example if we are referring to Master Data, the data must be correct and complete, in order to provide the expected results.
---
Usually Master Data Management maturity in many organizations is poor, that demonstrates the needs for a holistic and focused approach.
---
Apart from the basic details related to customers and suppliers, sites, hierarchies and charts of accounts, it is very important to have all the logistics data for all the products manipulated through Warehouse Management System.
Resistance to Change
Resistance to change is a normal feeling that appears at any kind of change, either is just a readjustment of the processes, either is about implementing a new system.
Another barrier on the onboarding WMS process is the computer literacy, staff should be selected based on their competence regarding the digital technology, otherwise a basic training will be needed to be provided, in order people to feel comfortable to use the system. Anyway, this is a worthwhile investment for any company.
The lack of technology maturity can lead to a lack of enthusiasm in using the system, implicitly of using the scanners because of people's fear of breaking something in the system or ruining the processes.
Another aspect that I like to mention, because I already experimented when I was in the client's position, is the fact that the client tends to replicate and integrate inside the WMS the exact steps of the processes in place, which are usually done entirely manually. Therefore, I strongly recommend to encourage the WMS consultants to put on the table the best practice suitable for your processes.
Good luck in choosing the best WMS solution according to your needs and resources!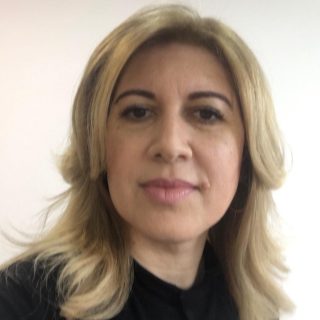 Elena Stefan