Warehouse Slotting, why is important?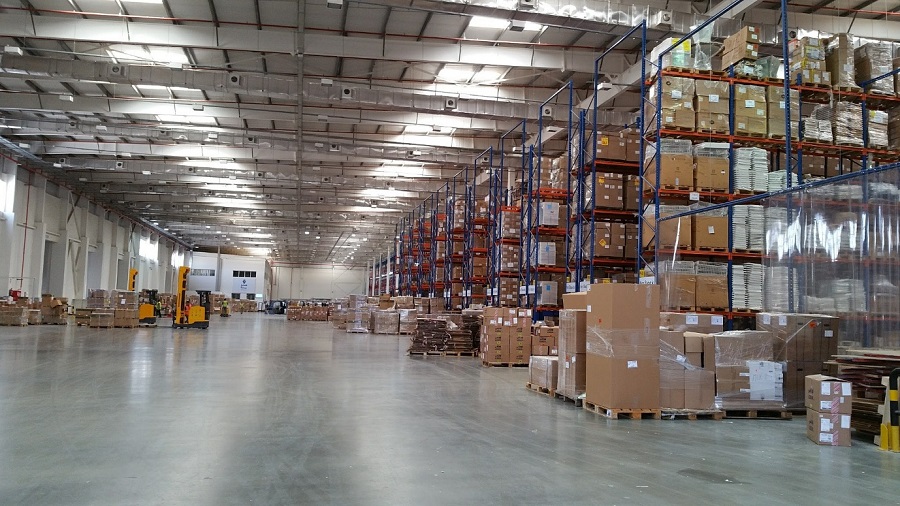 What is Warehouse Slotting?
Warehouse Slotting is a process of organizing the inventory in the warehouse or distribution center. Slotting means actually allocating the product to location in the warehouse by product characteristics and according business rule. The idea is that the allocation of the sku's to be done in a strategic way, efficient storage and picking, in order to reduce worthless handling.
By doing the slotting in your warehouse you can maximize the efficiency in your operations and see a significant increase in productivity.
---
Why you should consider slotting in your warehouse?
Slotting Optimization can bring the following benefits:
Slotting optimization determines the best locations to slot your stock
Maximize throughput
Increases workforce efficiency
Assigning proper location for the sku's according velocity
Shortens order fulfilment cycles
Increase productivity by decreasing time of search and distance
Reduce useless handling of the products
Improve order picking efficiency by allocating the products according their rotation
Improves accuracy of the inventory
Increase productivity
Improves replenishment process (slotting solution is allowing the grouping of the products within areas of pick-face reducing the travel required to replenish directly from receipt)
Reduce product damage by allocating location according to sku's characteristics (e.g. keeping fragile items away from heavy products)
Slotting Optimization also improves customer service by strategically grouping items together for fulfilment and updating placement recommendations based on trends and new product demand.
The warehouse Slotting Optimization it's an ongoing process of changes, data gathering and analyzing data, it's a repetitive process, according to the business dynamic.
---
Where is this tool available?
Manhattan WMS supplier has a slotting module in their software suite. There is a standalone program of varying capability, available, in order to be integrated with your WMS.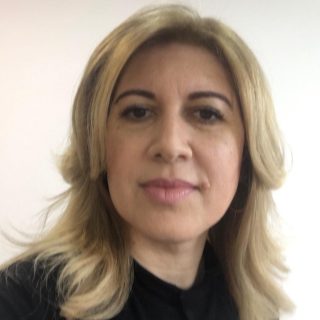 Elena Stefan