Why should we consider the Labor Management System?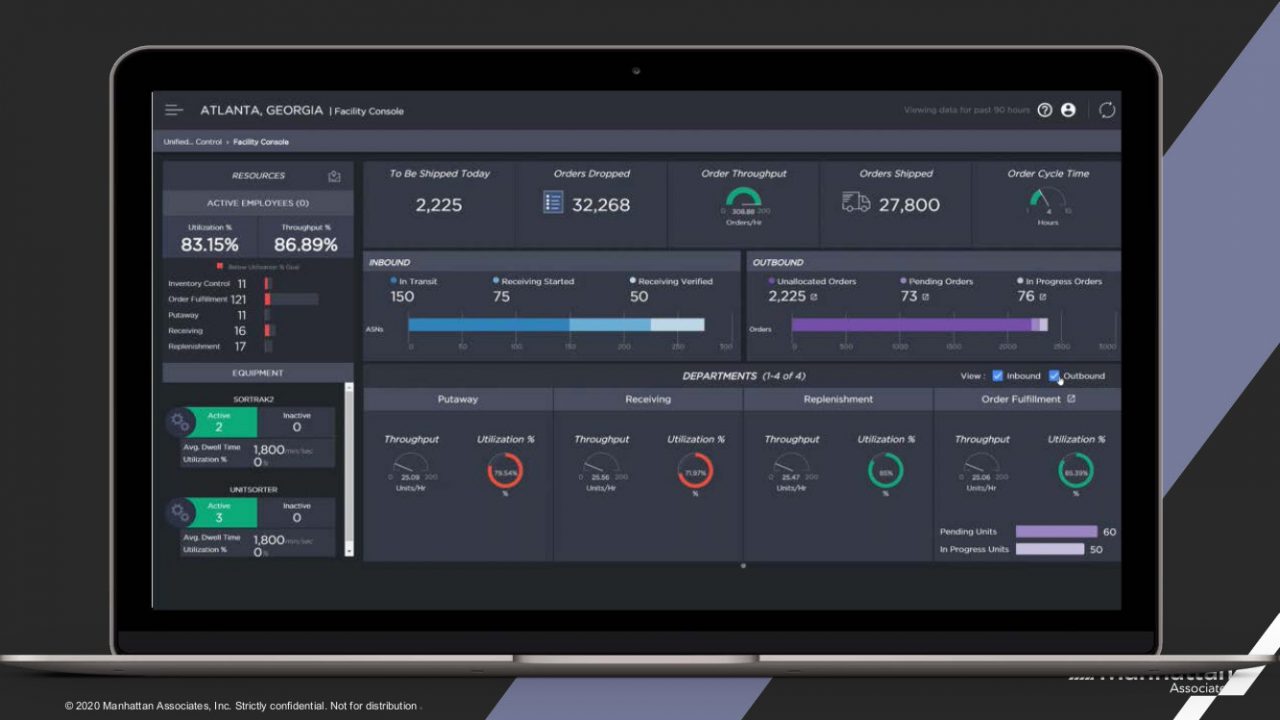 What is the Labor Management System?
Another tool conceived for the Supply Chain area is the Labor Management System (LMS).
This is a software application designed to manage human resources within a warehouse or a distribution center, especially when you are dealing with a considerable number of the workers.
Usually this application is embedded in the Warehouse Management System (WMS), but it is a standalone component.
---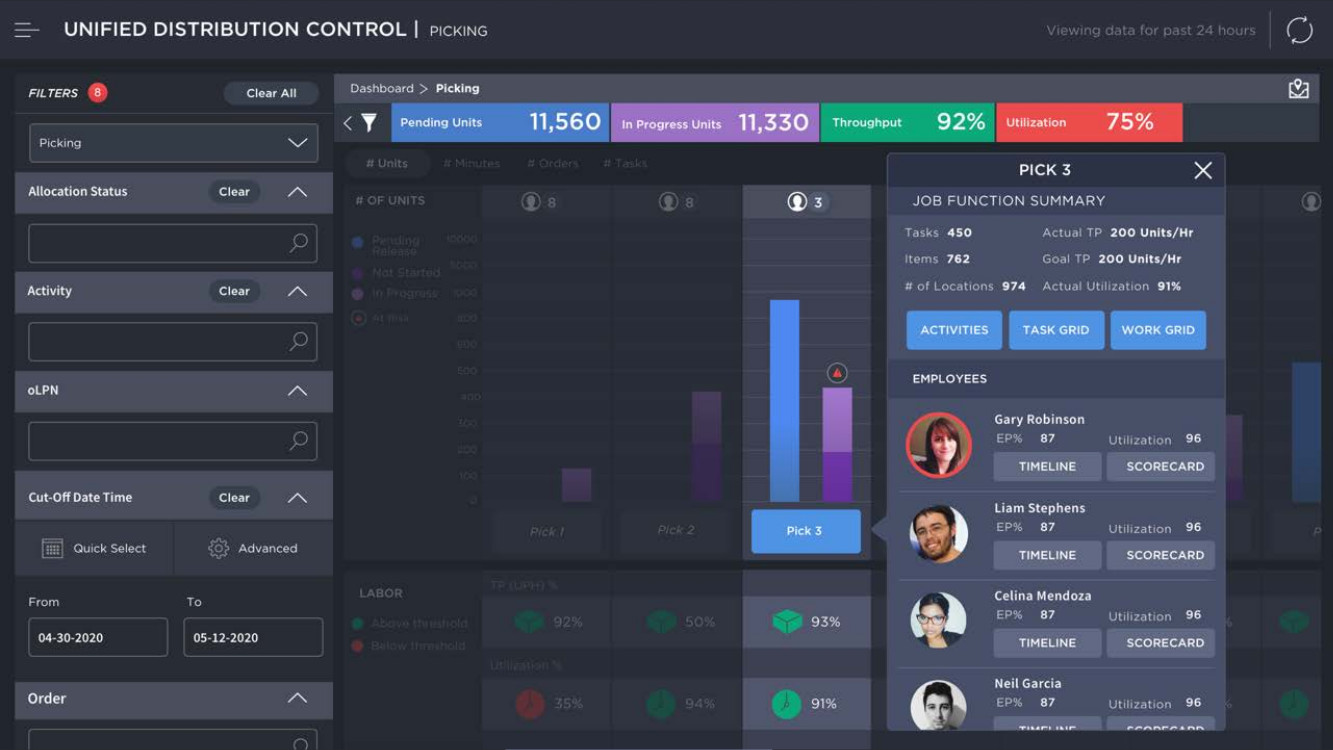 ---
Why should we use the Labor Management System?
For any company that has warehouses or distribution centers, the workforce represents around 65% of the total costs. Obviously, having a good leveraging of your workforce, you can maximize productivity.
Accurately assessing and maximizing workforce performance can be complicated, since there are many variables to consider: task types, shifts in demands, types of equipment, location of products, number of tasks performed, etc.
Manhattan Labor Management Solution offers an advanced approach to resource allocation to help you realize the full potential of your workforce. This comprehensive and flexible solution can be configured to track all warehouse activities, providing objective performance monitoring, as well as analysis and reporting of labor activity. With accurate data, you can better allocate resources in order to increase productivity and reduce labor costs.
Manhattan Labor Management helps close employee engagement gaps by providing a system for identifying and rewording strong performers, whilst providing essential training and coaching for employees not meeting their goals. The result?
Improved workforce efficiency, reduced turnover and increased productivity in the warehouse.
Labor Management also enables managers and supervisors and supervisors to forecast workforce requirements, track productivity and calculate incentive pay with this intuitive mobile solution. Supervisors can spend more time on the warehouse floor interacting with their teams, taking real-time action to eliminate bottlenecks, working with low performers and ensuring that operations run smoothly.
---
Labor Management System benefits
The Labor Management System allows you to monitor labor performance in real time and plan labor activities within your company to increase efficiency. You can have clear visibility regarding employee performance measurement.
On one hand you can easily identify those employees with very good involvement in achieving the tasks and those who are exceeding standards, in order to establish a fair performance target.
On the other hand, you can distinguish those employees who might need further training. You can also view the workload across functional areas and deploy your resources for maximum productivity.
The bottom line, modern systems can provide visibility regarding labor and materials handling equipment, costs and budget. Fortunately, current labor management solutions are no longer overly expensive and well worth the investment.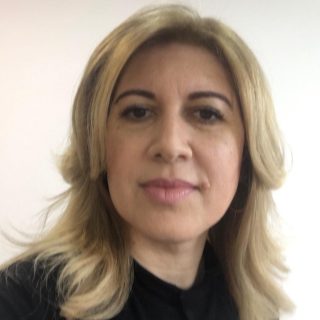 Elena Stefan